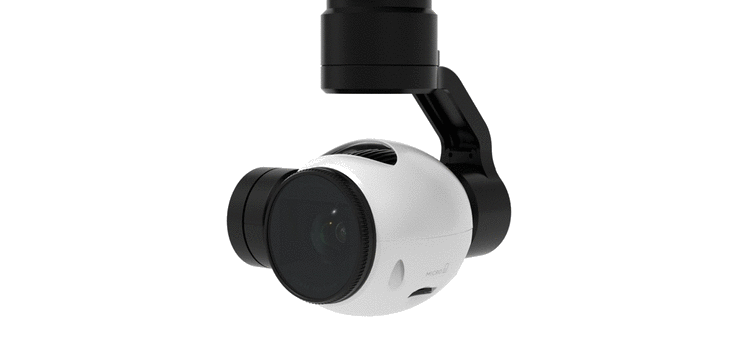 "For once you have tasted flight you will walk the earth with your eyes turned SKYWARD, for there you have been and there you will long to return." - Leonardo da Vinci
We at Skyward are Southern New England's leading provider of aerial radio controlled videography and photography services.
Based in Providence, RI, our team members bring their collective experience in film production, videography, robotics, and engineering to every project, offering creative solutions to all aerial photography needs.
Skyward shoots in 4k quality and employs best-in-class drone technology to provide the cleanest possible products for our clients. See our "Portfolio" page for examples of our previous work.
Above all else, we have a passion for our craft. At Skyward, we approach every project with enthusiasm , whether it be real estate photography, event promotion, or film production. We pride ourselves on providing our customers the most professionally tailored products, while fostering a culture of curiosity and efficiency in our work.